Estepona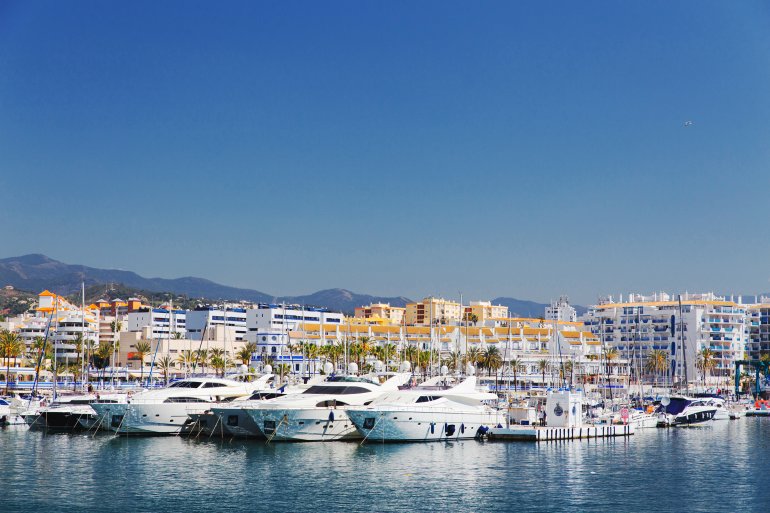 Estepona is a coastal city located midway between San Pedro de Alcantara and Sotogrande.

Estepona has several faces : the very pleasant beaches, the peaceful marina with its friendly community of restaurants and bars, the quiet fisherman port with its typically Spanish fish and tapas restaurants, the old city, and the surroundings with their residential areas made of apartment buildings, townhouses, and villas.

The inland is hilly, allowing many properties which are situated there fantastic sea views, until Gibraltar and North Africa, as well as mountain views: Sierra Bermeja is in the background, culminating at a height of 1450 meters, making it the the highest seaside mountain in Spain. Many charming andalusian mountain villages are a short drive away, including the iconic city Ronda.

With real estate prices significantly lower than in Puerto Banus or Marbella, Estepona is a very good alternative choice as a place to buy a property. Some people have started calling it "The New Golden Mile", predicting it will become a rival to the current Golden Mile. Indeed the area has several new developments being currently undertaken.

Estepona is a bit closer to Gibraltar airport (40 minutes) than to Malaga airport (50 minutes).
To go from Marbella unto Estepona you have the choice of using the mountain highway with low traffic, or the coastal road which is more busy.
Puerto Banus is a 15 to 20 minutes drive away.