Marbella East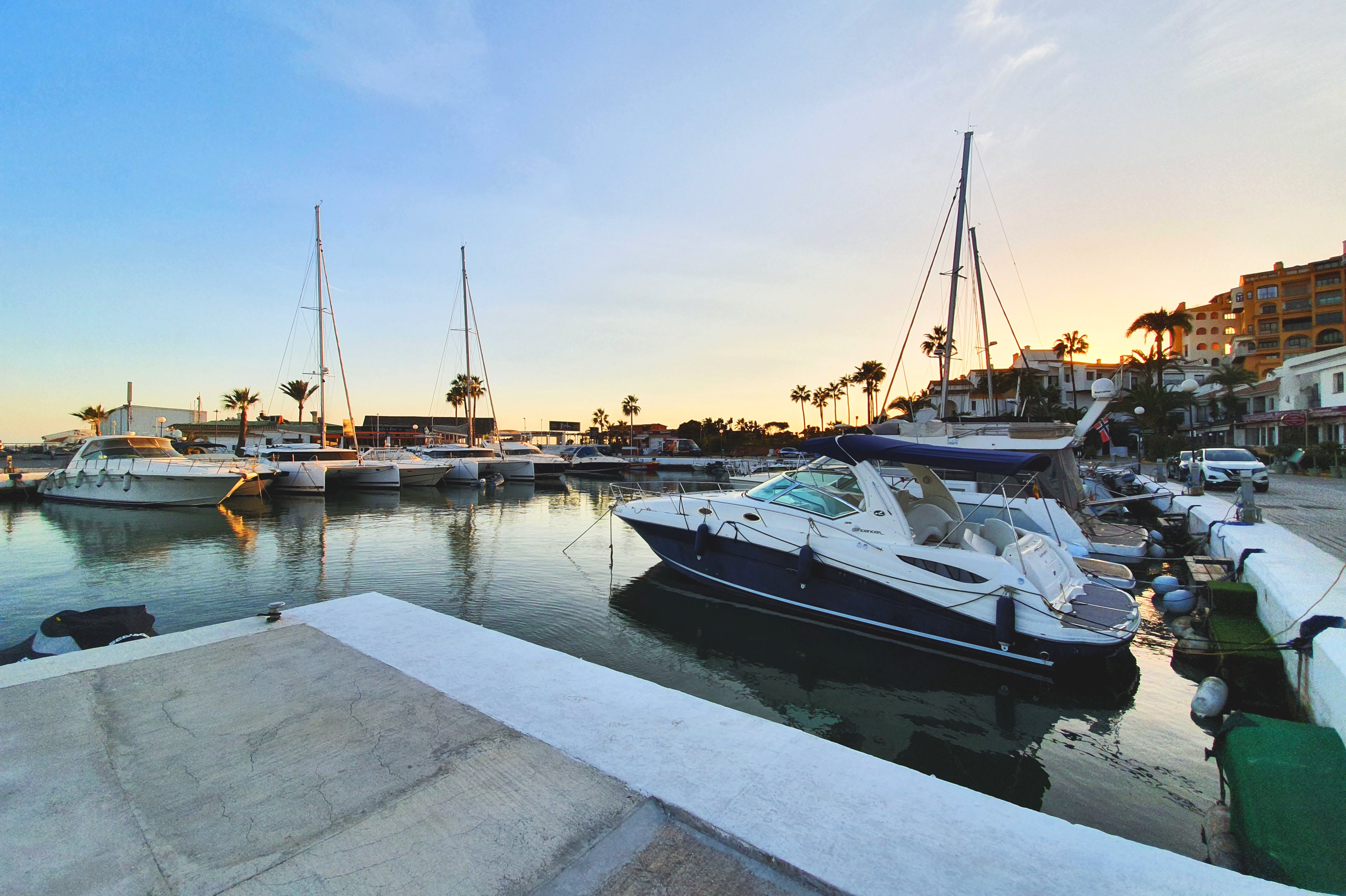 Marbella East stretches from Marbella Center until Puerto Cabopino.

The main specifics of the Eastern side of Marbella is the vast spread of green areas, in contrast with the Central and Western Marbella, which are more focused on the urban-side of life.

This low density residential area is famous for its exclusive medium-sized frontline beach villas, scattered along the coast. It is more suitable for families, as it is a more quiet neighborhood, compared to the Center and Western Marbella. However, it is in Marbella East that is situated the world famous beach club Nikki Beach, where in Summer you can dance all day long around the pool, among the Rich, Famous and Beautiful People, in a hype and trendy atmosphere (beware of the final bill to pay). This beach club is next door to two fives stars hotels, Don Carlos and Marriott.

The beaches have a better looking sand than on the West side of Marbella. There is also a variety of 9, 18 or 36 hole golf courses.

The Eastern side of Marbella has its own leisure boats harbour - Cabopino - an intimate, peaceful spot with fine restaurants and cafes. All along the beach side of the coastal road A7 are several areas belonging to East Marbella, such as: Rio Real, Elviria, Los Monteros, El Rosario, Costabella, Las Chapas, Cabopino, etc…

An important point of attraction is Elviria - it is located 6 km away from the centre of old Marbella. Elviria is the very center of East Marbella and it has everything to offer to visitors: shopping centers, and sought after restaurants.

Another point of attraction here is the natural reserve of La Mairena, 5 km away from Elviria on the way up to the mountains.

There are three international private schools in the very centre of the Eastern Marbella: the German Hoffman College, ECOS (here, in La Mairena) and the English International College. Los Monteros as well as Cabopino, Marbesa and Carib Playa or El Rosario and Hacienda Las Chapas are considered privileged real-estate areas, with luxury villas and apartments, with stunning views.

In the past years, areas West of Marbella have had the upper hand in the dynamics of development and attractivity, thanks to the appeal of the Golden Mile, Puerto Banus, and now Estepona.

This might change soon as a new planning project is going to give a huge impulse to this region. Four Season, this top luxury chain of high end hotels and resorts in which IT magnate Bill Gates and Saudi Prince Alwaleed Bin Talal have a majority stake, is going to open a huge beach resort complex.
The investment is valued at 650 millions euros. It will be a wide private beachside urbanization of 400,000 square meters. Inside the complex there will be not only a Four Season hotel, but also private high end villas and townhouses, luxury penthouses, top fashion brands shops, gastronomics restaurants...